I was nominated for the Out of This World Blogger Award by Asha @ A Cat, A Book And A Cup of Tea. Thank you! I finally got to it… sorry
The award was created by the awesome Kaleena at Reader Voracious Blog. She created this award to recognize exceptional bloggers that are engaged in the community and publish excellent content.
---
Rules:
Thank the blogger(s) that nominated you and link back to their post.
Answer the questions.
Don't forget to grab your badge!
Nominate 3-5 bloggers for the award.
You may use the header image from this post if desired.
Please be sure to link back to the original post and credit the creator: Reader Voracious Blog
---
The Questions:
What (or who) inspires you and why?
People inspire me. and music has a heavy influence especially the lyrics. A song is pretty much a short story and I sometimes flesh it out, mostly in my head but still.
What is your favourite thing about blogging?
Connecting with others, especially over books you both love. Or read a review by someone who has just discovered you all time favourite book and you re-experience it through the review. I love that!
If you could be any character in fiction, who would you be and why?
There aren't many options for this. Most characters I like goes through hell in the books I read and that is not something I would like to experience. But I could choose Elisabeth Bennet from Pride And Prejudice and end up rich and in love 😁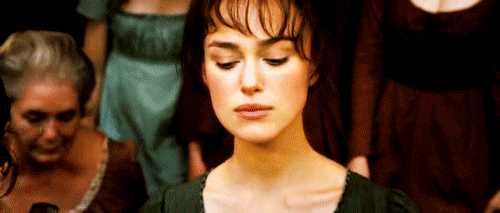 Or I could choose to be one of the students at the University next to Kvothe in The Name of The Wind and his friend. Is that cheating?
If you had six months with no obligations or financial constraints, what would you do with the time?
READ! and travel. Preferably both at the same time. I would go everywhere and always read on the plane and at the airport. Stay at fancy hotels and do sightseeing during the day with guided tours (small groups) and then go "home" to the hotel and order room service and read. Every book I read and loved I would ship back home whiles the ones I didn't like I would leave. Then obviously I would need strategic stop-overs in big international places to find bookshops with English books… unless I could order them online and have them shipped to the next hotel… yes 😁
What is one piece of advice that you would give a new blogger?
Interact! Don't assume people will find you and like you. Make people find you and always be friendly. And don't push yourself on people. We are not here to be famous we are here because we love books and like to talk about it. (basically, we are addicts and this is our support group)
Optional: Freebie question – share something with us!
I havent been to the library in over a year. I use the library apps for digital books and audiobooks but I havent physically gone to the library, browsed and gone home with anything. It's bad. I really want to go. I have a trip planned 😁 soon.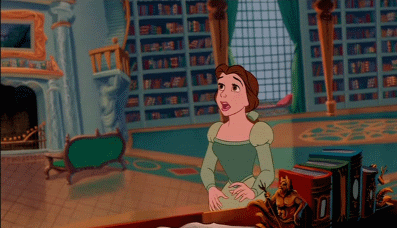 ---
I'd like to tag:
No pressure guys! Only do it if you want to.
---
Until next time… 📖📖