I'm quite saturated from my month of readathons in July. I read 19 books in July so this month I'm limiting myself down dramatically. I have 7 books on my TBR that I want to get to, most of them borrowed with a hand in deadline 😊 then another 3 book I'm hoping to get to.
We're halfway through the year and looking at my shelf I realise I only have the bigger books left for the read harder challenge behind. I have a serious amount of big books to read by the end of the year if I am to success (which I plan to do).
But I also need to finish some series and make room for more…
And suddenly my TBR became much bigger.
It's like magic.
I just need this, and this, and that.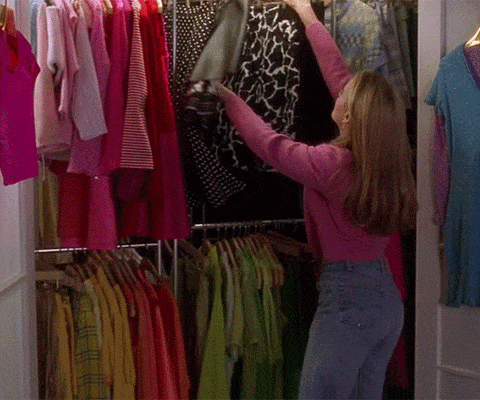 Therefore this TBR will be a guide only and not a must-read list 🤷‍♀️
Again the link for each book title brings you to their GoodReads page where you can read the synopsis. Enjoy!
---
From Finishing Series TBR
Fire Study by Maria V Snyder – This is the last in the trilogy and I'm finally doing it 😊 (Hannah I'm doing it!! well, plan to anyway)
Fate of Ten by Pittacus Lore – Second to last in the series! continuing on from the 7in7 when I read Revenge of Five. I'm on a roll and I might as well continue and finish this series.
United as One by Pittacus Lore – Last in the bloody series!
---
From My Library Shelf
Rebel Hearts by Moira Young – Second in a trilogy. I started this series during my read-EH-thon in the beginning of July and really enjoyed it. I love the main female character who to me is the ultimate female badass lead
Stranger The Dreamer by Laini Taylor – first in a duology. I'm rewarding myself for finishing two series with this beauty!
PS: these two covers look really nice together. The yellow and the blue perfectly complement each other. 
---
I Need To Finish Already!
In Cold Blood by Truman Capote – I have spent several months reading this. It has been my lunch book so I only did 30 min to an hour a day on it, but its been on hold for entire July so now I really need to finish it and start a new lunch book.
Evna by Siri Pettersen – I started this during my 24in48 readathon and only have 130 pages left. This is the last in the series so when I finish this I can tick off another one 🤗
---
I Might Get To
Rising Storm by Ceri A Lowe – this is written by a friend of a friend and was originally self-published. She is now officially published and I really want to read it. The premise is: What if the end was only the beginning? It's dystopian. And that's all I know 🙂 I just requested book 2 on NetGalley because, you know, I might like book no 1…🤦‍♀️
Inspector Singh Investigates: A Deadly Cambodian Killing Spree by Shamini Flint – this is part of my Read Harder challenge as a mystery written by a POC or LGBT+ author. Shamini Flint is based in Singapore and is originally from Malaysia and originally a lawyer. I'm quite looking forward to this and anticipate this to be a quick read.
The Three-Body Problem by Cixin Liu – I borrow this for a work colleague and I've held on to this for a while so I really have to read this and hand it back sharpish!
---
That's it, guys! Let me know your thoughts in the comments. Have you read any of these before? What did you think? No spoilers, please!
Now you'll excuse me but I have reading to do…