I was tagged by Rachael @ BeachBookworm to do The Sims Book Tag! Thank you! Please check out her blog cause it's pretty good 😁
I was quite excited about being tagged in this (even though it took forever to do it) because used to love playing the Sims when I was younger (still love it but don't play it 😟). I started off with the original Sims PC game, then moved to The Sims 2, but skipped 3 and moved straight to 4. I have played some on my phone but they seem to always die in random accidents while at work…
The original creator of this tag is Hailey @ Hailey In Bookland on YouTube.
Anyway, let's get into the tag
---
The Original Sims
The Best Author Debut
Trail of Lightning by Rebecca Roanhorse 🏅👍
---
The Grim Reaper
The Saddest Character Death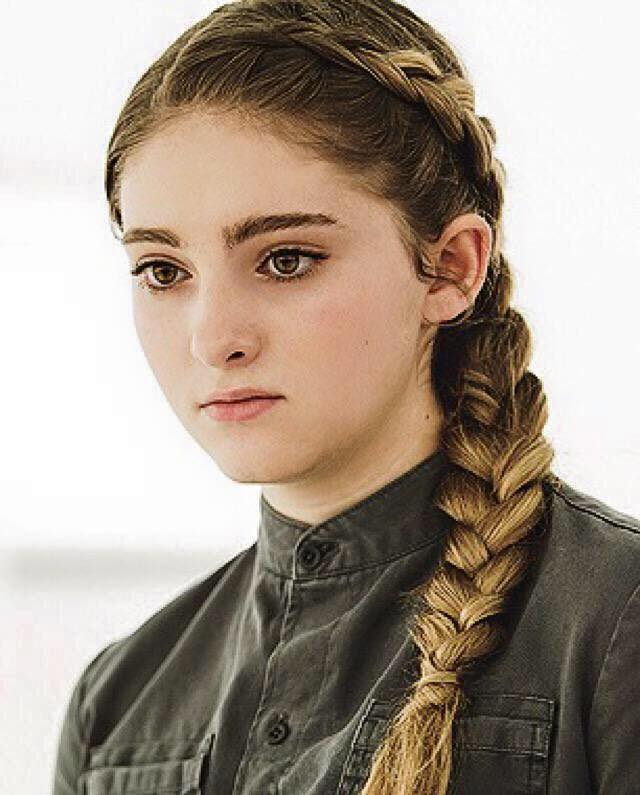 Finnick Odair and Prim 😭
Technically you could list all of the deaths in the Hunger Games series to be truly devastating but these two hit me the hardest.
---
Sims Getting Stuck
A Character That Got In The Way
Elain annoyed me so frekking much! It almost ruined my reading enjoyment of the entire book. She just constantly wanted to do what the others did and always got herself tangled up is sticky situations where she had to be rescued.
---
Simlish
A Book With Amazing Writing
The Well of Loneliness by Radclyff Hall – there is no competition here.
---
Expansion Packs
A Series Where The Books Kept On Getting Better

Both the Abhorsen Trilogy and the Paradigm Trilogy increase in interest as the series continues. I still have not read book 4 and 5 in the Abhorsen series, and book 3 is still to come for Paradigm. Fingers crossed they dont let me down.
---
Sims Romance
The Worst Case of InstaLove
The worst recently was the Children of Blood and Bone instalove. But the worst case of instalove of all time has to be Twilight or something.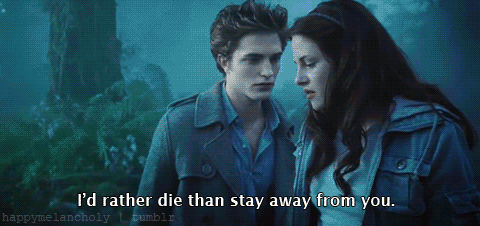 ---
Cheats
A Book That Was Entierly Unrealistic
Well, I mostly read fantasy so they are all pretty unrealistic and I like it that way.
But I did recently read a dystopian book where they at one point build a concrete wall… 🧐I strongly doubt there is any concrete still in working order (not gone off) for you, and that you had a mould to build in, and considering you where shutting someone in, you would not have the time to build it properly aka in layers and it would have failed. Now, if you were building this concrete wall out of concrete rubble and boulders, the case is entirely different and you should have told me so because it made me angry. I'm looking at you, Book of M!
---
Needs Fulfillment
A Character Who Made All The Wrong Decisions
Maven in Red Queen series. Poor boy. It's not his fault.
---
Error Code 12
A Series That Started Off Great but Went Downhill From There
Red Queen series. The last book was a bit of a disappointment to me. I loved book 1 and 2 and 3, so when book 4 came out I had high standards. It did not live up to it.
---
Sims Votex
A Book/Series That Completely Engrossed You
Just to name a few 😂 I could go on but you get the point 😊
---
I tag Hanna, Brittany, Norrie, and Amy-Louise to do this tag and I hope you enjoy it 😁
---
Over and out