I was tagged by Brittany over at Perfectly Tolerable a while back, and I have to say this was challenging! And I don't mean finding books for your songs, Brittany. Oh no! That was fairly straight forward. But finding my own songs, and then relate a book back to them? Wow! That was hard!
But I managed 😏
Rules
Thank and link back to the tagger.
Credit to Daniel @ Page to Page
Listen to tagger's song requests! After you're done listening to the three songs the person who tagged you has chosen, choose a book that you think best goes along with that song and tell us why you chose it!
Request 3 songs of your own! Give any three songs (and your corresponding book choices that think go well with said song) you want for your taggers to listen and respond to!
Tag 5 people!
Brittany's Songs:

"The Fighter" by Kieth Urban feat. Carrie Underwood
What if I fall (I won't let you fall)
What if I cry (I'll never make you cry)
And if I get scared (I'll hold you tighter)
When they're tryna get to you baby I'll be the fighter
---
You're my only one, let me be the one
This could be for several YA books but the only couple that covers all of the lyrics is Rhys and Feyre from A Court of Thorne and Roses series by Sarah J Maas. Probably mostly in A Court of Mist and Fury.
"Most Girls" by Hailee Steinfeld
Some girls, feel best in their tiny dresses
Some girls, nothin' but sweatpants, looking like a princess
Some girls, kiss new lips every single night
---
We're all just playing a game in a way, trying to win at life
---
Most girls are smart and strong and beautiful
Most girls, work hard, go far, we are unstoppable
Most girls, our fight to make every day
No two are the same
Again several female characters from recent YA and adult books could cover this. Delliah Bard from A Darker Shade of Magic by V. E. Schwab is the first woman I though of as she is "not like most girls". She is smart, cunning, strong, dresses up as a man, but can also look good in a dress, and she is definitely a fighter! Also A Darker Shade of MAgic might not have a lot of women in them but the ones they do have are all amazing and strong in different ways.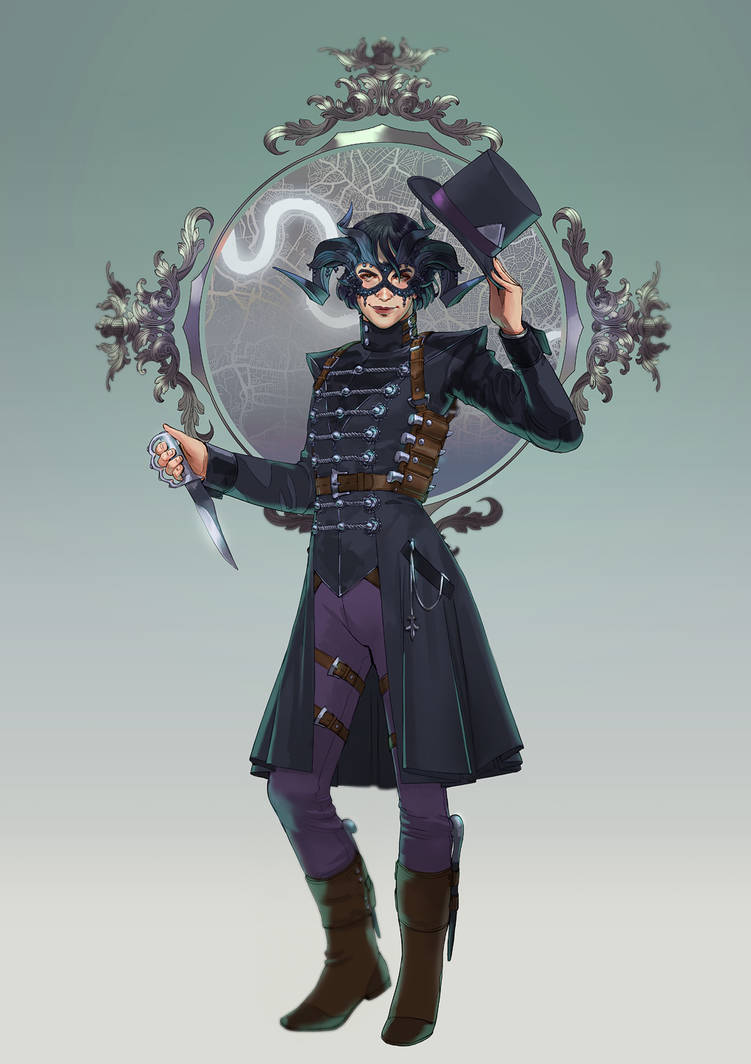 "Hey Brother" by Avicii
Oh, if the sky comes falling down
For you, there's nothing in this world I wouldn't do
---
Hey brother
Do you still believe in one another?
Hey sister
Do you still believe in love?
I wonder
---
What if I'm far from home?
Oh brother, I will hear you call!
What if I lose it all?
Oh sister, I will help you out!
This song makes me think of several "brothers" that all would do anything for the other. There is Kell and Rhy from A Darker Shade of Magic by V. E. Schwab. And then there is Will and Jem from the Infernal Devices series by Cassandra Clare. The Infernal Devices series is the best book for this song though.
My Choices!
"Uprising" by Muse
Paranoia is in bloom,
The PR transmissions will resume
They'll try to push drugs that keep us all dumbed down
And hope that we will never see the truth around
(so come on)
---
Another promise, another seed
Another packaged lie to keep us trapped in greed
And all the green belts wrapped around our minds
And endless red tape to keep the truth confined
(so come on)
---
They will not force us
They will stop degrading us
They will not control us
We will be victorious
(so come on)
Technically, Uprising makes me think of pretty much ever single Dystopian novel I have ever read, but Legend by Marie Lu stands out the most. It's a mix of the feeling of rebellion and the overbearing goverment in the book.
"Raise Your Glass" by P!nk
So if you're too school for cool
(I mean)
And you're treated like a fool
(You're treated like a fool)
You can choose to let it go
We can always, we can always party on our own
---
So raise your (oh, fuck)
So raise your glass if you are wrong
In all the right ways, all my underdogs
We will never be, never be anything but loud
And nitty, gritty, dirty, little freaks
---
I love female characters who are just not standard, a bit off, weird, or anything else I would love to be but don't dare. I could have several characters on here and several books. But my all time favourite weird, badass, "I-dont-care-what-I-look-like" girl is Valerie from Valliant by Holly Black, book 2 in the Modern Fairytales Series. If you've been around my blog for a while you might recognice this title as I might have mentioned her before. Several times…
"Hate Your Guts" by McBusted ft. Mark Hopper
Because I hate your guts

Shit I hate you so much
I hope you suffer a small paper cut
I hope your boss makes you stay for a half hour more
Because I hate your guts
And I wish I didn't love you anymore
---
I hate the way you breathe
The stupid way you sneeze
How does everything you eat end up stuck in your teeth?

---
The way you steal the sheets when we go to bed
As I death stare a hole in the back of your head

Because I hate your guts
This is such a hate-to-love trop song! And my pick is Jude and Cardan from The Cruel Prince/The Wicked King by Holly Black! If they don't get together in the last book and live happily(ish) ever after, I wont buy it! *stomp my foot and leaves the room*
I Tag:
You!
Brittany already tagged a whole load of people as I won't tag anyone, but if you found my music choices interesting and a book popped up in your head, let me know 🙂

---
Until next time; happy reading!